If you are looking for Mon - Fri Preschool, click here!
We love our Trinity Kids! Join us as we help guide your children in a safe, fun environment through the foundations of Christian faith and the amazing LOVE God offers us through Christ.
Sunday School – Preschool | Pre-K | Elementary
9:00 am – 10:00 am
Grow. Proclaim. Serve. – Growing Faith by Leaps and Bounds
Treasure Island Kidz Worship – Pre-K thru 5th Grade
9:45 am – 11:30 am
Kids praise their way – through music, crafts, scripture lesson
Children accompany their family in the 10:15 am service through the songs and scripture, then are escorted to the Kidz Worship Room for a message of their own.
Coconut Grove Nursery – Infant – 2 years
9:00 am – 11:30 am
Loving hands are ready to care for your little one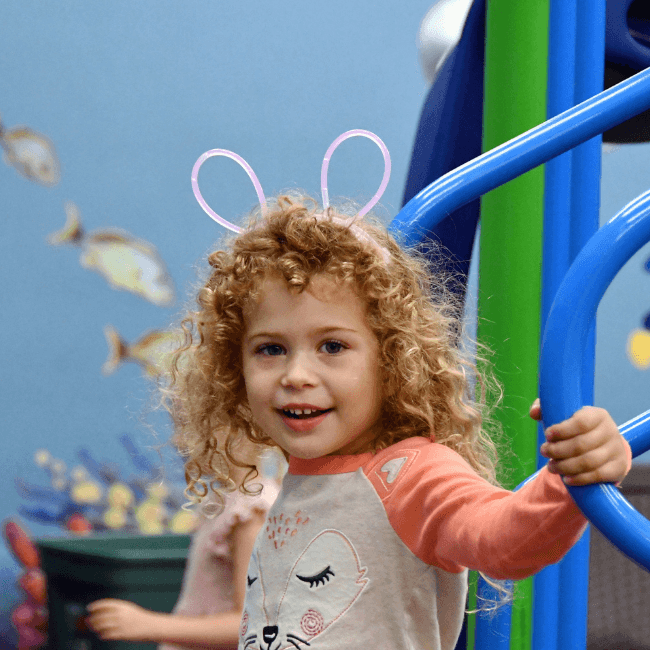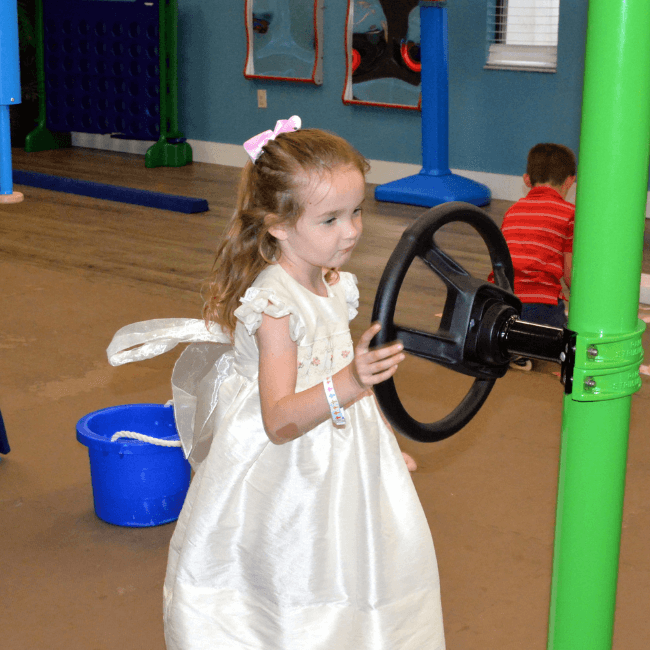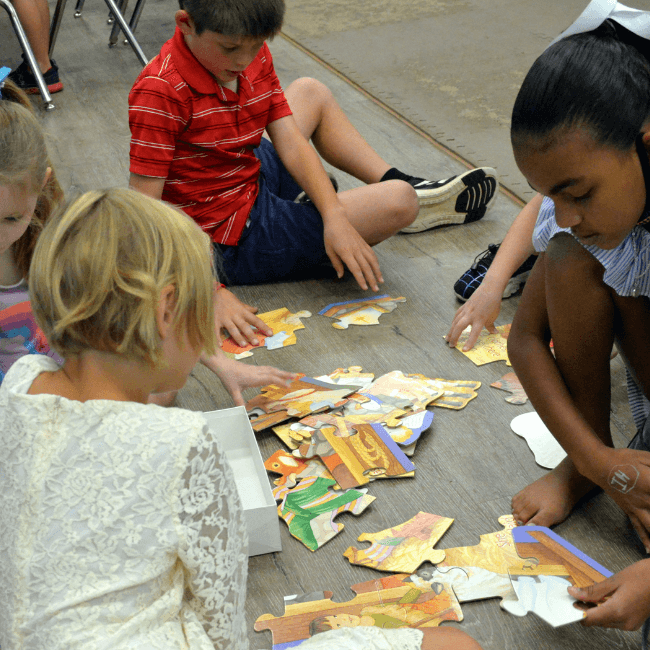 We'd love to help! Fill out the form below, and someone from our team will respond as soon as they can.