What is a Sunday morning like?
Before you arrive, decide which worship service suits you best. We offer:
10:15 AM Traditional Service with the choir, hymns, and traditional rituals also in the church sanctuary


9:15 AM Contemporary Service "The Table" with uplifting and lively band worship in a casual atmosphere in our Fellowship Hall.
If you get here before worship starts we would ask you to respect social distancing and health safety protocols that we have in place.
We welcome anyone and everyone. We have some come in shorts and flip flops and some in dress suits. We believe the Lord doesn't care how you're dressed as long as you're here to worship and enjoy His presence and being with His Church.
Parking is available in our smaller lot in the front of the church on Manatee Avenue West and 32nd Street West, or in our main lot in the back with access from 34th Street West and 4th Avenue West. Once you arrive you'll be greeted by a friendly face to welcome you into your chosen service.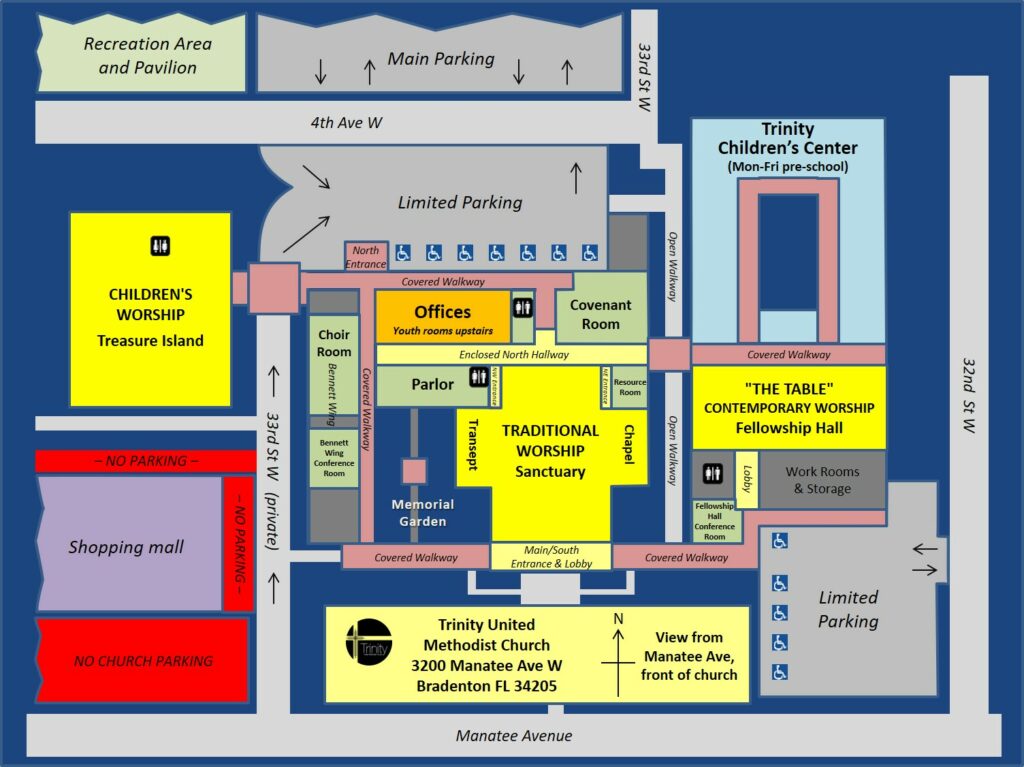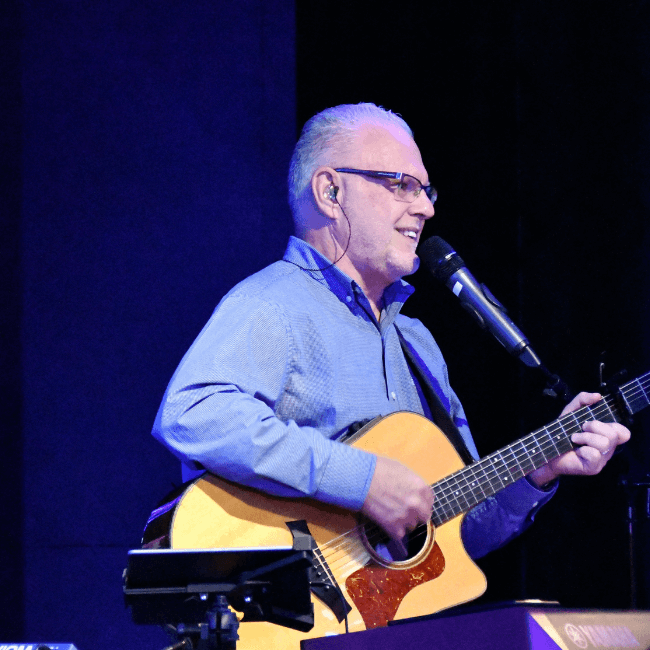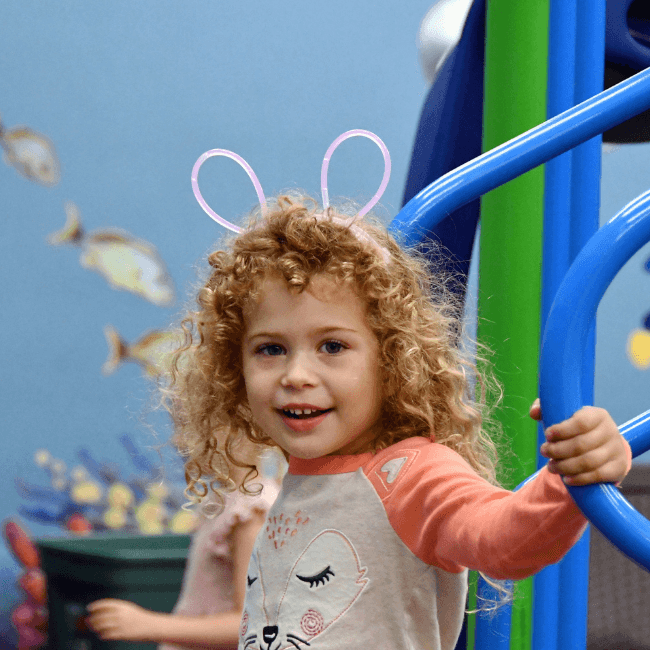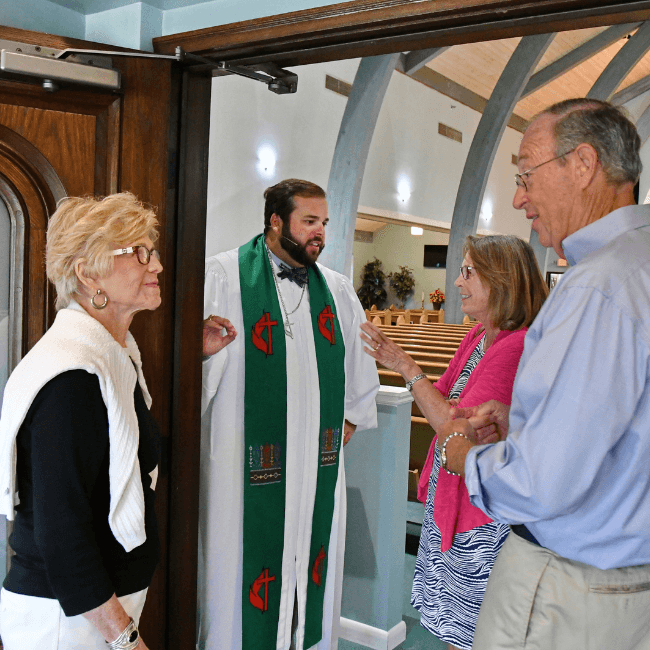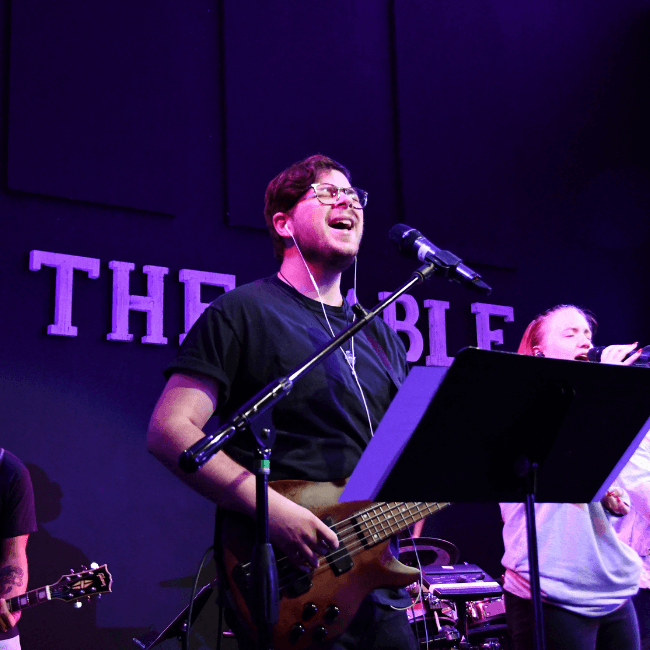 We'd love to help! Fill out the form below, and someone from our team will respond as soon as they can.