And let us consider how we may spur one another on toward love and good deeds, not giving up meeting together, as some are in the habit of doing, but encouraging one another – and all the more as you see the Day approaching. – Hebrews 10:24-25
Interested in starting a Faith Group?
Fill out the form below & someone from our team will be with you as soon as they can.
And he said to them, "Go into all the world and proclaim the gospel to the whole creation." – Mark 16:15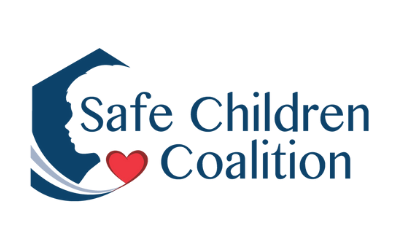 Children's Coalition – Support for Local Schools
Now there are varieties of gifts, but the same Spirit; and there are varieties of service, but the same Lord; and there are varieties of activities, but it is the same God who empowers them all in everyone." – 1 Corinthians 12:4-6
You become a Christian by committing yourself to Christ, but you become a church member by committing yourself to other Christians in loving community.
Become a member of Trinity United Methodist Church by:
Saying yes to a relationship with Jesus Christ. If you have questions about becoming a Christ-follower please contact us.
Attend our Exploring Membership classes. In our Membership Class you will discover your gifts, what it means to be a Methodist, how you can make a difference, and how to live a purposeful life.
Please join us to explore what membership at Trinity is all about. If you are considering becoming a member of Trinity, or want to learn more about Trinity, join us for our next class.
Please fill out the form below if you would like to reserve your spot & someone from our team will reach out!