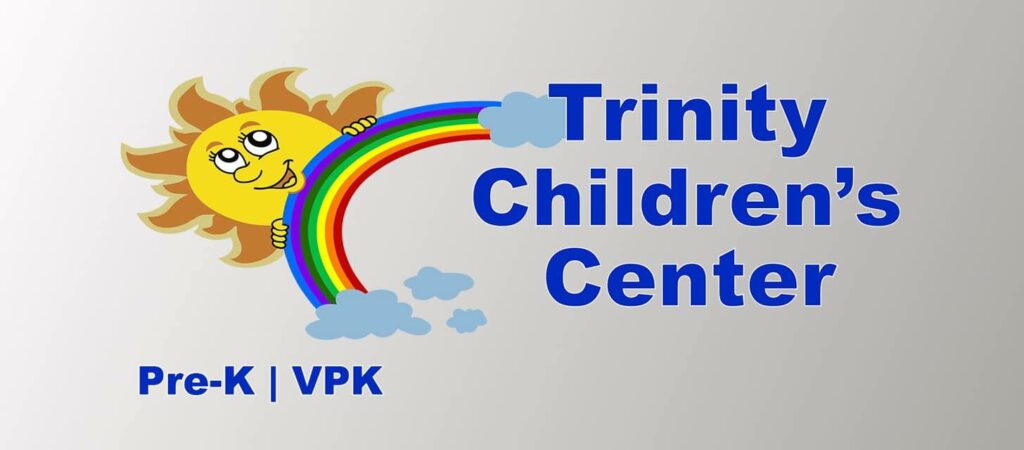 Voted Bradenton's Favorite Preschool by Bradenton Herald!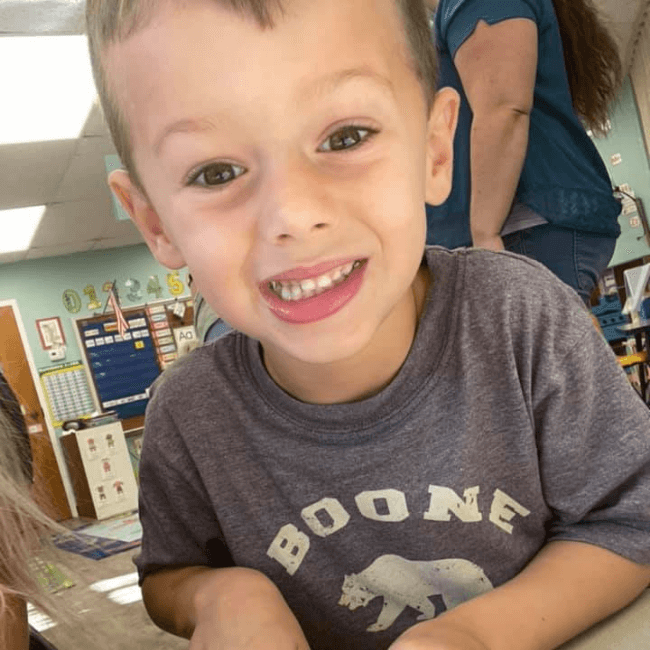 Trinity Children's Center is a Christian based preschool that has offered quality education for all denominations in a fun, safe and loving atmosphere for over 40 years.
Trinity prepares your child for kindergarten through educational programs, while encouraging self expression, respect and good citizenship.
Trinity's professional staff consists of teachers and assistants who genuinely care about the developmental, emotional, and spiritual needs of your child.
Free VPK (Voluntary Pre-K Education Program)
State sponsored program for Florida residents
You must be a Florida resident
Your child must turn 4 years of age by September 1st
No registration fee for eligible VPK students
2 Day – Tuesday and Thursday  9-12
3 Day – Monday, Wednesday and Friday 9-12
5 Day – Monday to Friday 9-12
VPK is 5 days 9-12
We follow the Manatee County Public Schools calendar.  
Additional after school activities are available, including Basic Spanish, Pre-Ballet, Art, Guitar, Nature Club and Soccer Shots. 
Online payments are accepted below.
Please make checks out to TUMC.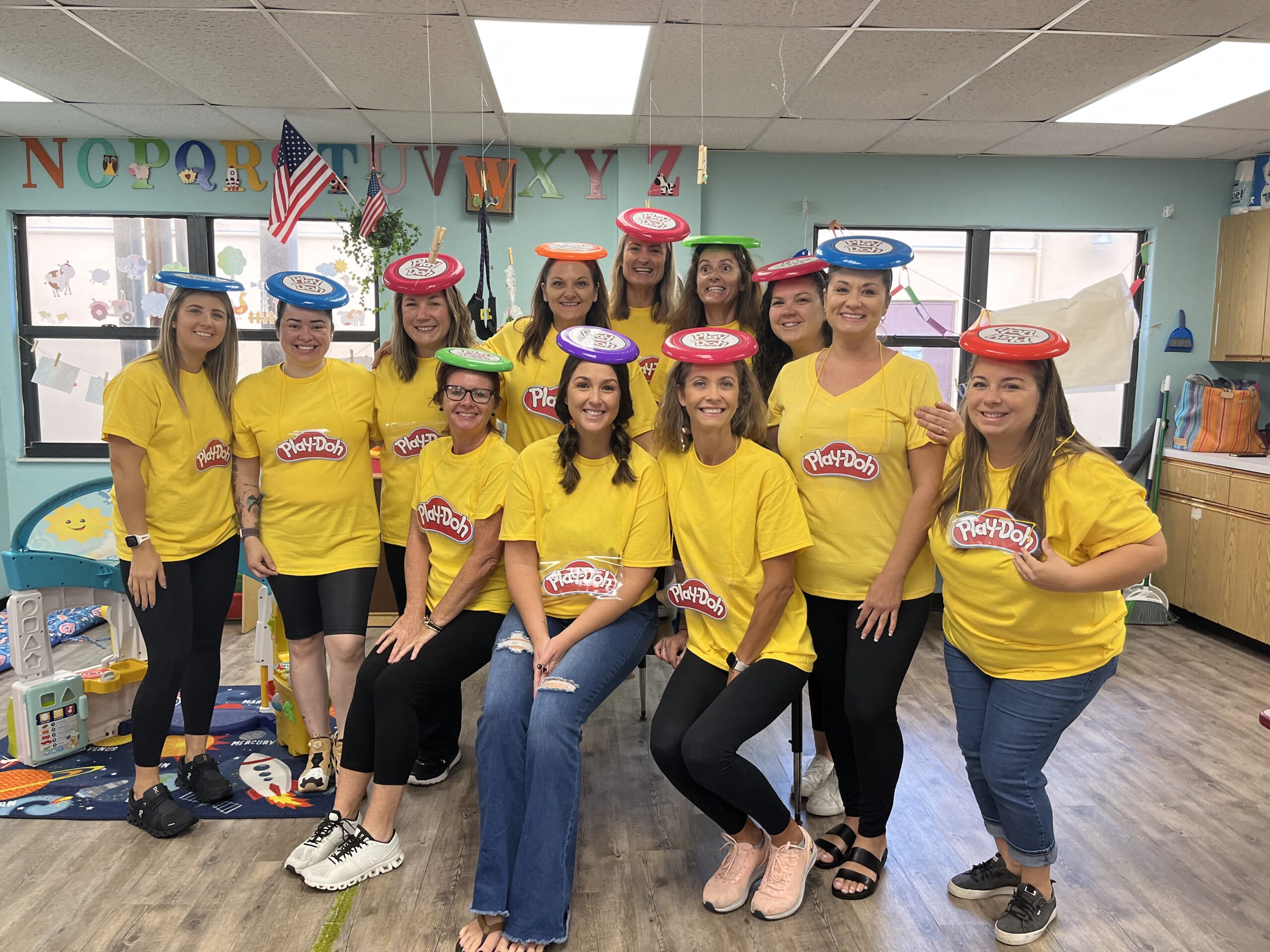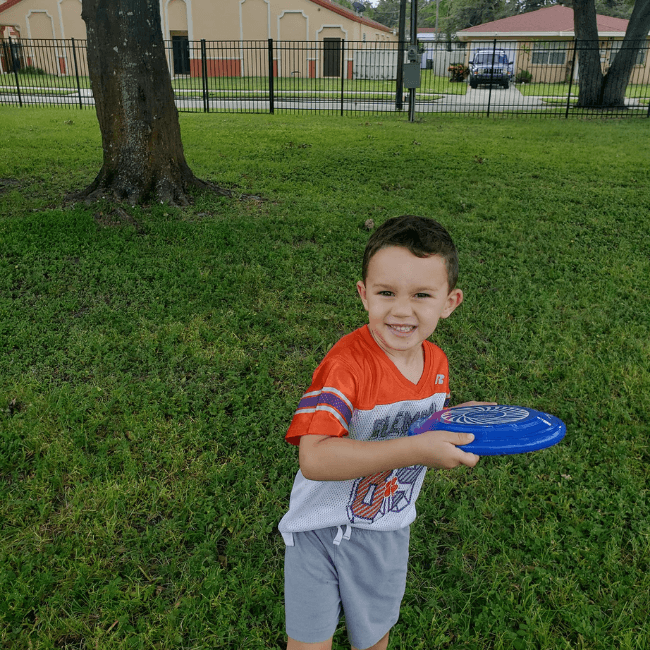 Fees for 2023-2024 School Year
Registration Fees:  $80 for the first child, $50 for each additional child in the same family.
Monthly 
2 days – $220
3 days – $290
5 days – $410
Lunch Bunch
For 2 years of age and older, $12 per day.
Monthly fees are due on the 1st of each month, a $15 late fee will be added after the 10th of the month.
Checks to be payable to TUMC, Cash is acceptable at the school office
Teacher, 1-year-old class
Assistant Teacher, 1-year-old class
Teacher, 2-year-old class
Assistant Teacher, 2-year-old class
Teacher, 3-year-old class
Assistant Teacher, 3-year-old class
Teacher, 3-year-old class
Teacher, 4-year-old class
Teacher Assistant, 4-year-old class
Senior Pastor, Trinity UMC
Contact us to see if there is still a spot for your child! Call for more info & to schedule a tour as well 941-748-8608