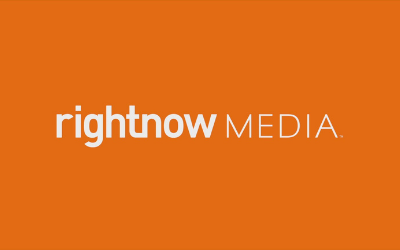 Trinity offers free personal access to RightNow Media for all church members, one of our main resources for Christian Education media for our Small Groups

Please take advantage of this FREE service. If you need your own login credentials, please call at 941-747-3704 or email us at utrinity@trinitybradenton.com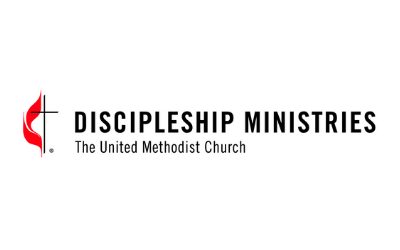 We are encouraged to assess our Spiritual Inventory — an inventory assessment and exploration guide are provided at these links for reference and for our prayerful consideration and guidance.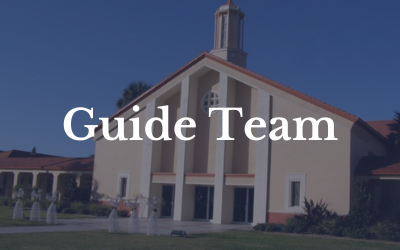 Trinity United Methodist Church, Bradenton, Florida, is a member of the Florida Conference of the United Methodist Church, South West District.  Our leadership and Guide Team are organized in accordance with the Book of Discipline of the United Methodist Church.  Our structure and operation are outlined in the Leadership Policy of our church.